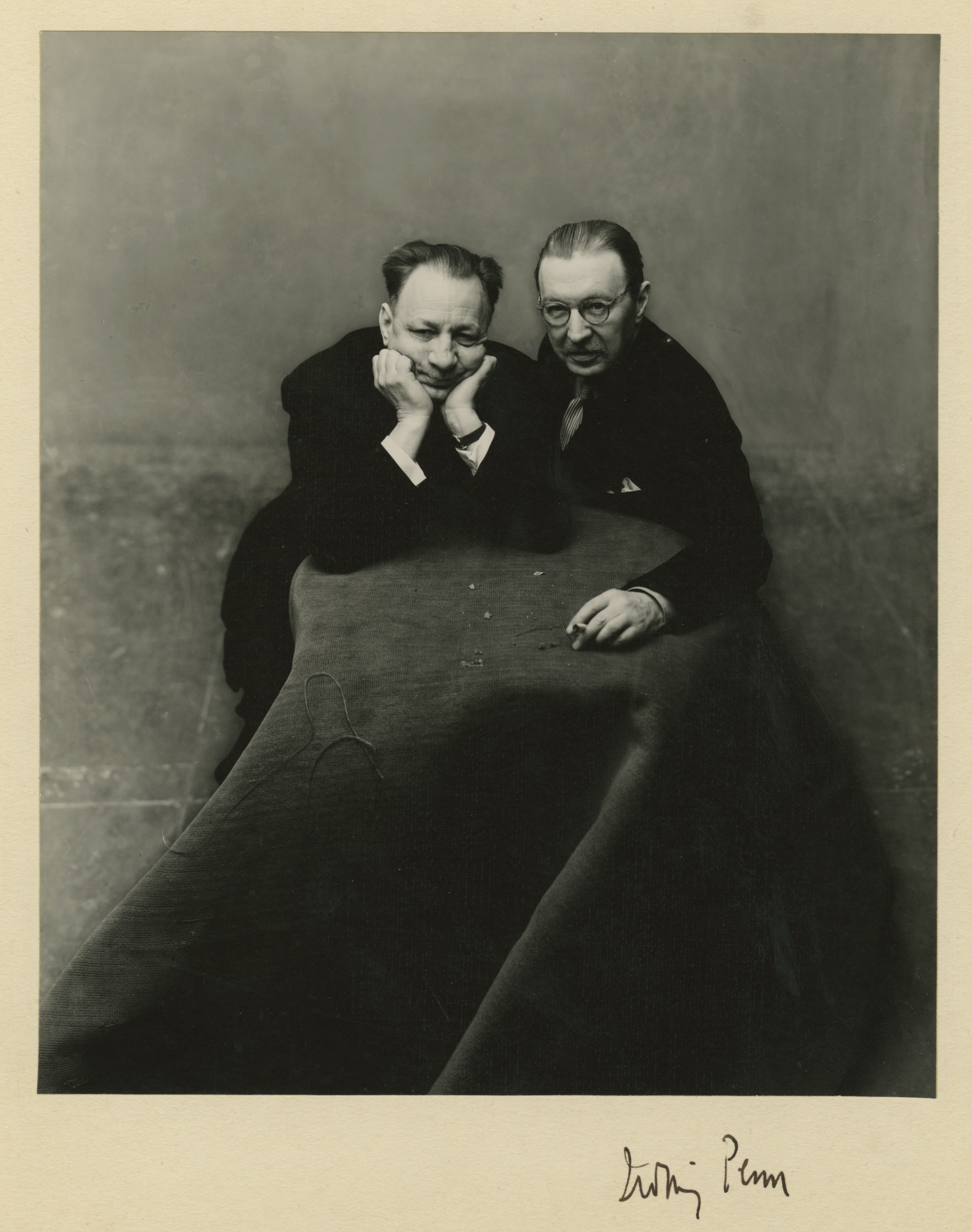 It may come as a surprise to learn that Madison, Wisconsin, far from the bright lights of Hollywood and New York, is the home of the one of the largest and most significant collections of media history in the world. After multiple news figures donated their papers and memorabilia to the Wisconsin Historical Society, in 1955 the Society formed the Mass Communications History Center to develop holdings in this area. Other collections in the broadcasting area soon followed, including the papers of the National Broadcasting Company (NBC) in 1958.
In 1960, the University of Wisconsin-Madison's Speech and Theater department formed the Wisconsin Center for Film and Theater Research in order to expand the archives into other areas of media culture, with the mission to collect papers and other materials documenting twentieth-century performing arts. With an initial focus on American theater, the WCFTR quickly expanded its collecting priorities to include film and television. This approach to collecting provided scholars a unique opportunity to view production records along with the finished film or television program.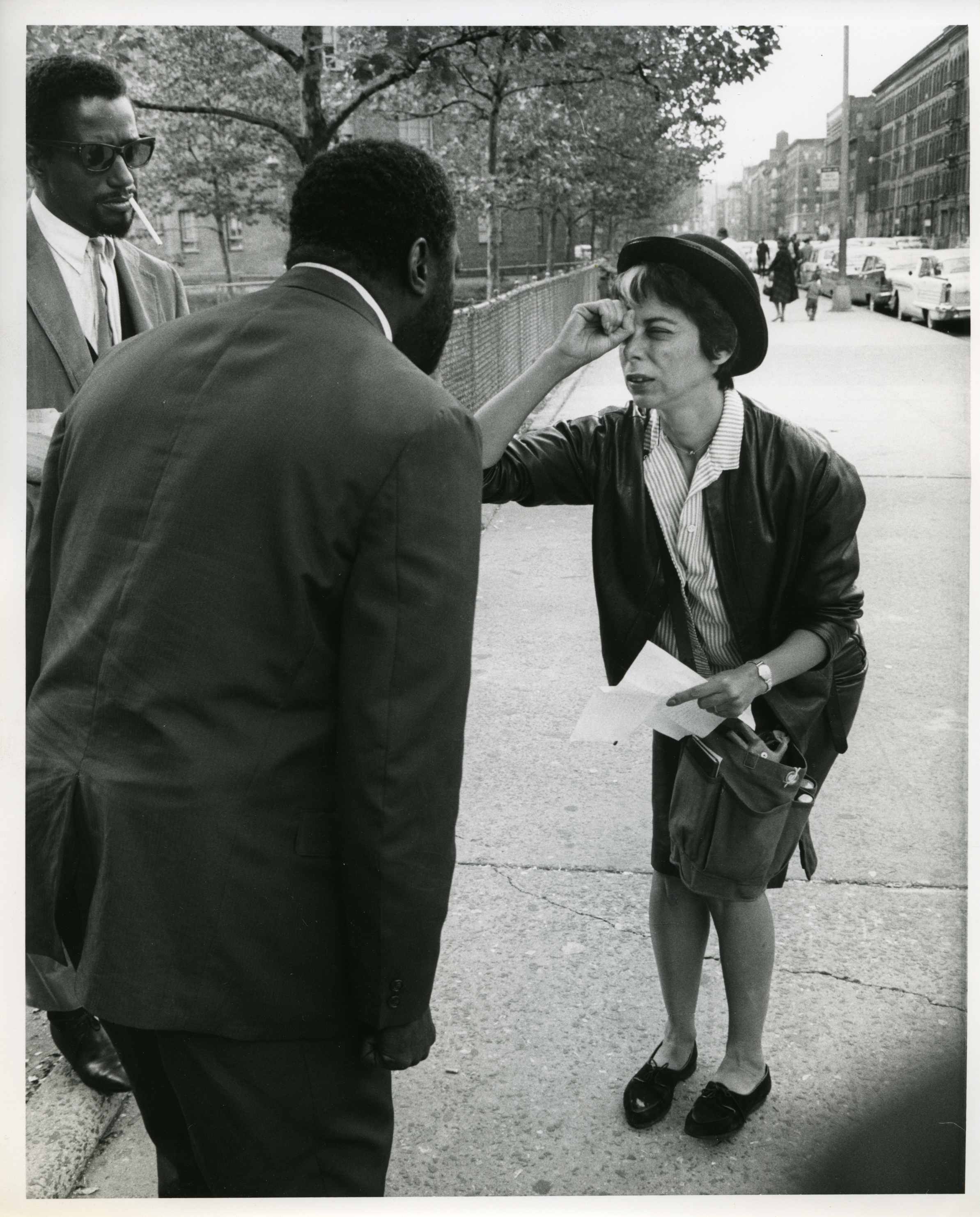 Over the last sixty years, the WCFTR has received important collections documenting all areas of media history. In film, hundreds of individual artists and production companies donated their historical records, including the enormous United Artists collection. Major television collections include the program archive of Ziv Productions, a syndicated program producer of the 50s and 60s, and MTM Enterprises, producers of The Mary Tyler Moore Show and its many spin-offs. In theater, significant WCFTR collections include those of Melvyn Douglas, Hal Holbrook, Moss Hart, and George S. Kaufman, just to name a few. The WCFTR archive also contains over two million photographs and promotional graphics, focusing on US motion pictures, broadcasters, and film and television stars.
Today, the WCFTR is part of the University of Wisconsin-Madison Communication Arts Department. The WCFTR works closely with the Wisconsin Historical Society in carrying out its mission. In addition to housing the Center's collections, the Historical Society holds extensive complementary documentation in its own historically significant collections.