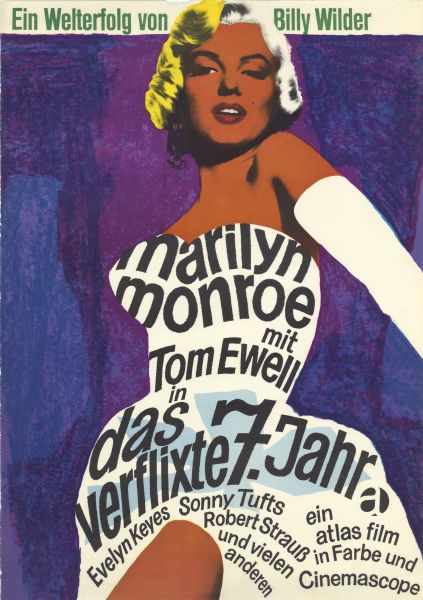 The Center's flat graphics collection includes still photographs and negatives, posters, pressbooks, playbills, clippings, and scrapbooks, totaling several million items. These materials have been gathered from all of our collections and provide pictorial documentation of the production, distribution, and exhibition of motion pictures, television broadcasts, and theatrical plays.
The Film Title collections contain stills, clippings, lobby cards, pressbooks, posters, and other promotional graphics from over 40,000 domestic and foreign motion picture titles dating from the 1890s to the present. All major U.S. studios are represented, with particular coverage of publicity for the films released by United Artists, MGM, Warner Brothers, Universal, and Monogram studios from the 1920s to the 1950s.
The Television Title collections hold stills and other ephemera for more than 1,700 American television productions. The bulk of the collection documents programming from the pre-videotape era, which spanned the first two decades of television production from the late 1940s through the early 1960s.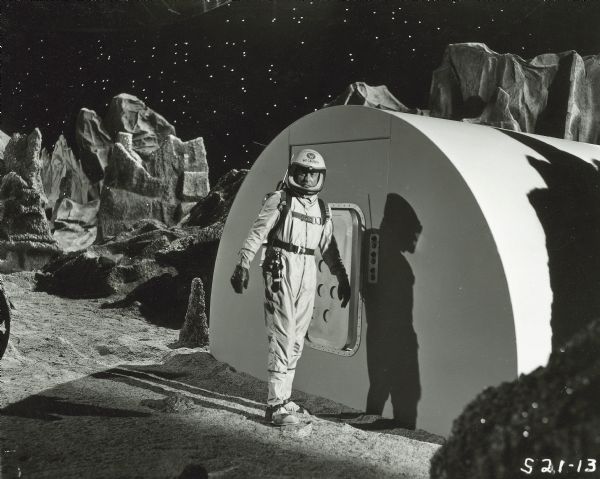 The Theater Title collections are home to a wealth of pictorial documentation (including publicity photographs, playbills, posters, and clippings) of the American stage from the 1860s to the present. More than 2,888 plays are represented in productions of all scales, from the local repertory stage to Broadway.
The Personal Name collections are made up of publicity and personal photographs, clipping files, and other personal ephemera related to more than 14,000 individual motion picture, television, and theater performers, as well as a limited number of producers, directors, writers, and studio executives.