WCFTR's holdings in radio and television contain viewing and listening copies as well as paper documentation. Radio and television productions from the 1940s, 1950s, and 1960s make up the core of the WCFTR collection but significant holdings in more contemporary media are also represented. Researchers can find many genres at WCFTR, from anthology dramas and television documentaries to comedies and variety shows. Collection highlights include: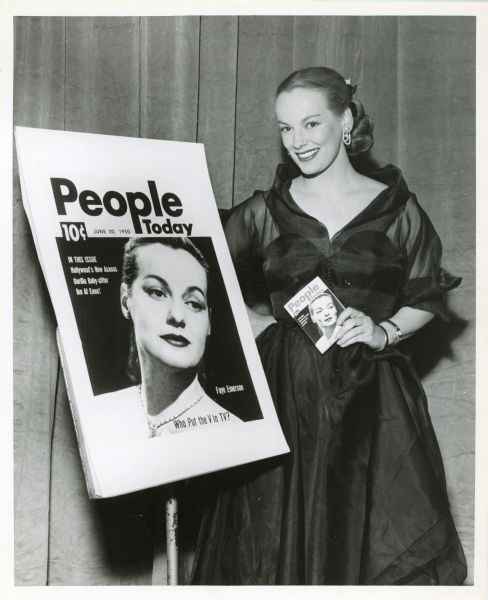 2,300 television episodes produced by Ziv TV, a producer of syndicated programming from 1948–1962, as well as scripts, production and legal files, and promotional materials
Materials from popular shows such as The 20th Century, The Mary Tyler Moore Show, Rhoda, Bob Newhart, and The Ed Sullivan Show
The kinescopes of The Faye Emerson Show, TV's first late-night talk show
The collections of television pioneers including David Susskind, Fred Coe, Alvin Boretz, Irna Phillips,  and Rod Serling
Materials from 1940s and 1950s radio, such as scripts for anthology series including Suspense
The main access point for radio and television programs held by the WCFTR is by series and episode title. You can find a list of all WCFTR holdings on our Collections page, and information about finding materials within our collections, including radio and television episodes, is available on our Archive Search page.