The WCFTR's film and video collections encompass a wide variety of American and international cinema. Collections donated by some of Hollywood's most renowned directors, producers, screenwriters, and actors, often augmented by viewing copies of their most significant works, provide complementary documentation for both the art and business of Hollywood's Golden Age, with many collections related to the blacklist and the Hollywood Ten. Other collections from more modern independent and experimental filmmakers expand our holdings well beyond Hollywood alone. Collection highlights include: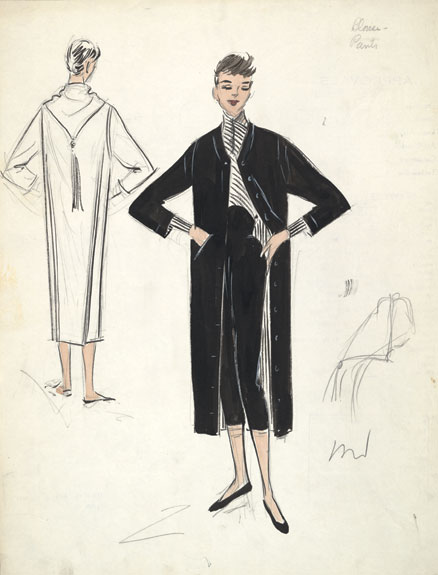 2,000 16mm reference prints of feature films from Warner Brothers, RKO, and Monogram Pictures—virtually every feature released by these studios between 1931 and 1949
1,500 Vitaphone short subjects
300 Looney Tunes and Merrie Melodies cartoons from 1926 to 1949
270 Soviet features and documentaries made from the 1950s to the 1970s
Over 120 Taiwanese feature films
Video art collections including participatory projects from Wendy and Shirley Clarke
The records of United Artists, with corporate minutes, financial records, production and distribution costs, overseas operations, producer's records, and legal matters
Manuscript collections of significant figures from the Hollywood system, including Kirk Douglas, Walter Wanger, Norman Jewison, and Walter Mirisch
The collections of influential independent filmmakers Shirley Clarke, Emile de Antonio, Lionel Rogosin, Richard Kaplan, Jill Godmilow, and Lewis Jacobs
Costume sketches by Academy Award-winners Edith Head and Dorothy Jeakins
Over two million publicity stills, pressbooks, posters, and lobby cards
A searchable list of our feature-length films is available on the Feature Films page.
You can find a list of all WCFTR holdings on our Collections page, and information about finding materials within our collections is available on our Archive Search page.