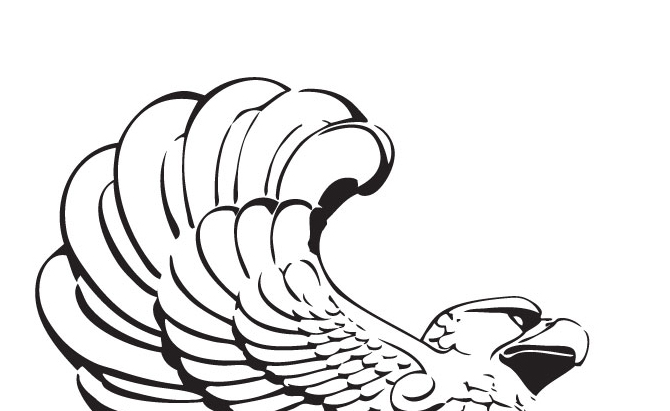 The WCFTR Director Vance Kepley is very pleased to announce the successful completion of a major, year-long effort to systematically reprocess one of the Center's most important archival collections. With the generous support of the National Historical Publications and Records Commission (NHPRC), the Center has completed the comprehensive reprocessing of the Emile de Antonio Collection. After the year-long hiatus, the upgraded De Antonio Collection is now ready to be accessed by interested researchers.
De Antonio (1919-1989) was an innovative documentary filmmaker and participant in New Left political activism. His ground-breaking films on America's Cold War political culture—including Point of Order (1964), In the Year of the Pig (1968), Millhouse (1971), and Underground (1976)—established him as the leading practitioner of his generation in the realm of political documentary. De Antonio first established his professional archive at WCFTR in 1972, and he made numerous subsequent donations of films and papers at intervals over the years. The original collection was processed inconsistently in different stages over a period of two decades, and was badly in need of a complete, systematic reorganization that followed a consistent plan.
Under the NHPRC grant, the Center was able to reorganize and refile the entire paper collection and to recatalogue the film material. A new, clearer finding aid has been prepared, which will be available on-line by November 2013 (http://digital.library.wisc.edu/1711.dl/wiarchives.uw-whs-us0117an). (Meanwhile, researchers visiting the archive at the Wisconsin Historical Society Building [816 State Street] can consult the finding aid internally.) The work was done skillfully by project archivist Emil Hoelter, working with graduate assistants Laurel Gildersleeve and Kit Hughes. Hoelter notes that the vastly improved design of the collection will promote ease of use by future researchers: "We have created a thorough intellectual arrangement of the entire de Antonio collection. Now researchers can find any folder, film, video, audiotape, poster or prop, with its relationship to the rest of the collection clearly described."
Director Kepley expresses his gratitude to the processing team for a job-well-done and to NHPRC for supporting this important project.