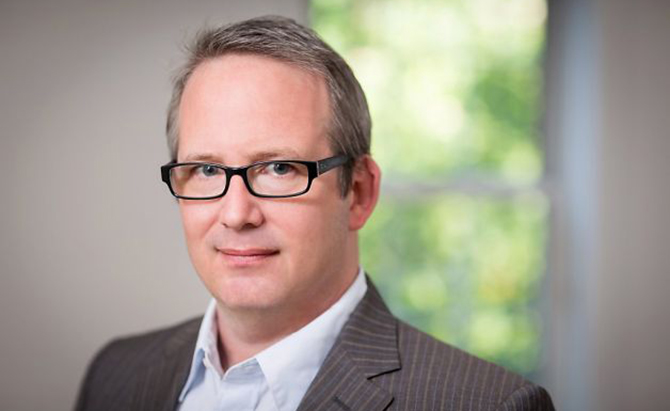 I am pleased to confirm that the independent producer Ted Hope has donated his professional papers and several films to the WCFTR archive. The material will be processed and prepared for archival access over the next several months, and I expect that some time in 2015 it will be ready for use, at which time we will post a finding aid and make a follow-up announcement.
Ted Hope is one of the most innovative and important American indie producers of the last twenty years. In the early 1990s he cofounded with James Schamus the independent production company Good Machine, and in 2002 he was a founding partner for the indie company This Is That. He and his partners have worked with such directors as Ang Lee, Hall Hartley, and Todd Solendz, and his filmography includes such brilliant works as Happiness (1998), Storytelling (2001), and 21 Grams (2003). He is currently CEO of Fandor, an on-line subscription service that specializes in indie films, documentaries, and foreign cinema.
I am delighted to have the papers of someone who has made and is making such vital contributions to modern cinema and this acquisition marks an important step in WCFTR collecting, as we complement our holdings in classical Hollywood with collections that highlight modern independent and nonfiction filmmaking. My colleagues and I at WCFTR are delighted and honored to receive the Ted Hope collection.
–Vance Kepley, WCFTR Director