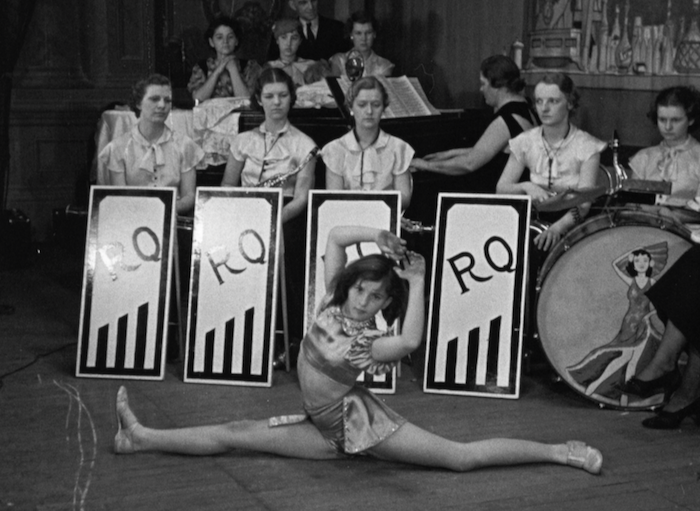 Join the Wisconsin Center for Film and Theater Research and the Wisconsin Historical Society as they host the Archival Screening Night Roadshow on Thursday November 18 at 7 pm in the Historical Society auditorium.
This "Archival Screening Night" is one of the highlights of the Association of Moving Image Archivists (AMIA) annual conference. AMIA is an international organization made up of archivists, librarians, collectors, curators, students, artists, and industry professionals dedicated to the preservation and use of moving image media. "Archival Screening Night" is a chance for members to show off film or videos from their collections that have been recently donated, preserved, restored or are just too great not to share. AMIA has decided to make Archival Screening Night available for members to host so that it could be shared with the general public. Hence, we are able to share these cinematic delights and curiosities with you!
The evening's program consists of films and videos submitted by archives from around the world (including yours truly). The selections date from 1897 to 1984 and include animation, music, break dancing, home movies, commercials and a promotional film featuring a dancing Bobcat. Admission is free!