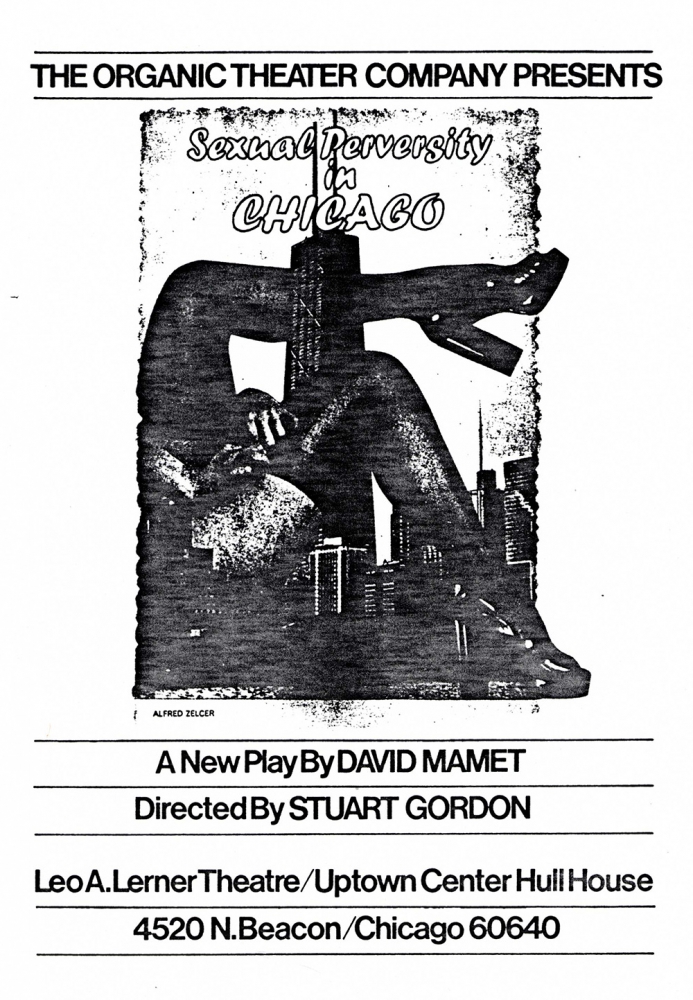 Stuart Gordon may be best known for his work in cinema, but he is also an accomplished playwright and theater director. While a theater major at the University of Wisconsin-Madison in the late 1960s, Gordon gained a reputation for staging controversial performances, including an updated version of Peter Pan that garnered national attention for its all-nude dance sequence. After graduating, Gordon formed the Organic Theater Company, an avant-garde theater troupe that he moved from Madison to his native Chicago in 1970. The Organic Theater continues to produce plays today, although Gordon left the company in 1985 to pursue his film career.
As artistic director, Gordon displayed the restless creative spirit that makes his film work so memorable. An adaptation of Homer's The Odyssey (1970) ran for an hour and twenty minutes but contained only fifteen spoken words. The Tarot Cards (1970) changed every night depending upon which cards audience members drew from a deck. The troupe performed Voltaire's Candide (1971) in commedia dell'arte style. In addition, Gordon demonstrated an affinity for science fiction and special effects that would become more prominent in his film work. Warp (1971-72) was the first science fiction epic adventure play and involved an enormous range of special effects. An adaptation of Ray Bradbury's The Wonderful Ice Cream Suit (1973) traveled to Europe; Gordon would make a film version twenty-five years later.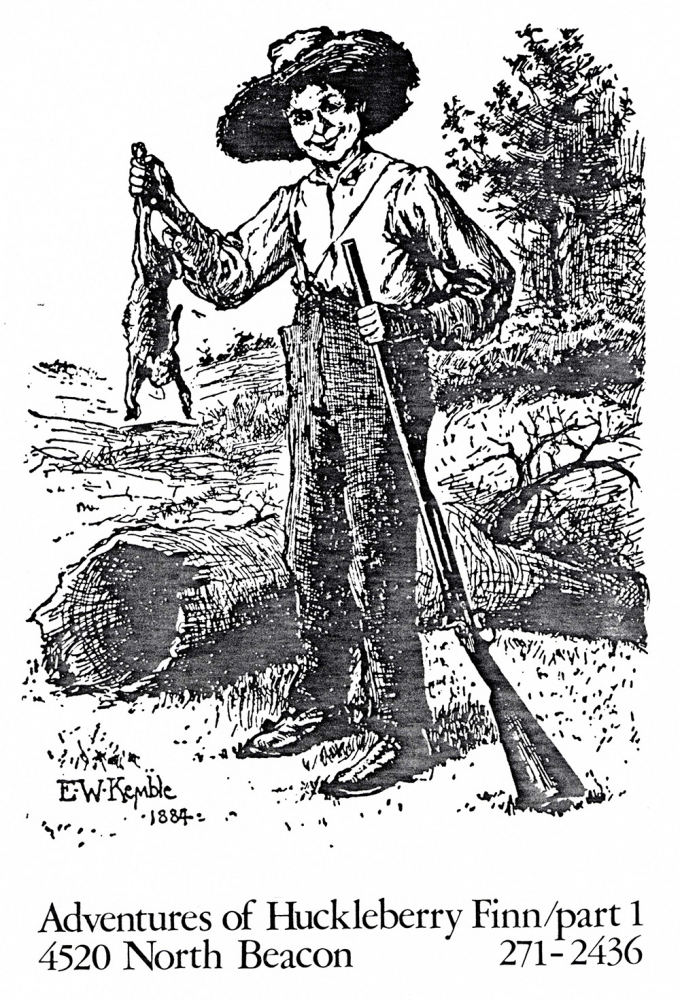 Although it represents only a fraction of the collection, the Stuart Gordon Papers contain several interesting documents from Gordon's early career. Scholars can trace the history of the Company through correspondence, financial reports, and press clippings. The collection also features many original reviews of Organic Theater productions, as well as several plays written during Gordon's Madison years. In addition, the collection houses an original screenplay for Warp, although it never materialized into a feature film. Finally, the papers also provide a glimpse of Gordon's transition from theater to film, as his first feature,Re-Animator (1985), was an outgrowth of his work at the Organic Theater.